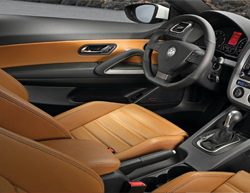 Tyrepro stocks a large range of wheels & alloys from DTM, Advanti, KMC, Lenso, KMC and Fuel to name a few. View the latest styles and colours online or instore. Tyrepro has established itself as a leading wheel and tyre shop on Auckland's North Shore. Shop online or call the shop on 09 489 1118.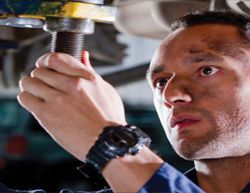 A huge selection of Tyres available instore or online. Tyrepro sources the best brands Tyres from suppliers such as Pirelli, Nexen, Goodyear, Achilles, Nitto, Cooper and Michellin to name a few. Need a race setup, alignment or camber adjustment call us today on 09 489 1118.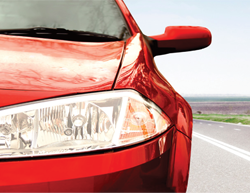 At Tyrepro "Our" commitment to customers is at the forefront of our philosophy. We believe in treating every customer as an individual and tend to the specific needs of each client. We at Tyrepro love your feedback to help us provide the highest standard of service second to none.